About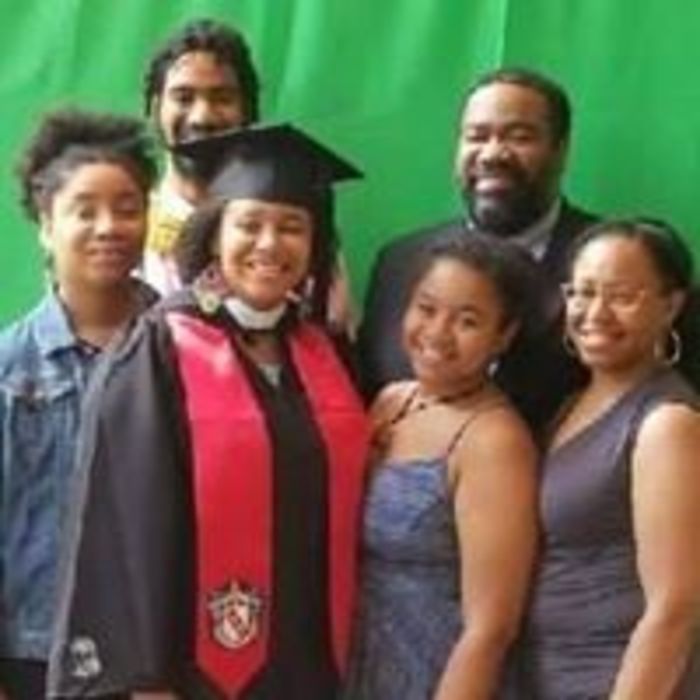 Shelaswau Bushnell Crier is a teacher, community activist, and lawyer, who moved to Salem nine years ago to teach school law and criminal law at Willamette University.
After earning her BA in mathematics from Rice University, Shelaswau taught middle school mathematics. Troubled that school policies such as high stakes testing and demands to "teach to the test" interfered with her student's ability to learn and achieve, she chose to attend Yale Law School to learn how best to change those policies. After law school, Shelaswau clerked for a federal district judge, practiced law, and taught at both Loyola University New Orleans and Willamette University. She now consults for the Oregon Department of Education and teaches law to police recruits at the state law enforcement academy. Shelaswau has served as Vice President for the Salem-Keizer NAACP and currently serves on several state advisory committees.
With Kolis Crier, her husband of 23 years, Shelaswau has five children who attended Salem public schools. Her eldest daughter has just graduated from Rice University and two other children are attending Western Oregon University and the University of Oregon. Shelaswau actively participated at her children's schools, serving on site councils, as a PTO officer, managing music group finances, and even videotaping games for South Salem High's Girls Lacrosse team.
After her eldest son died by suicide, Shelaswau devoted her time to provide emotional support for her other children. She now honors their lives and hers by seeking to improve education, increase access to mental health care, secure justice for women, immigrants and people of color, and advocate to improve the lives of all Marion County residents, especially children, young people, working families, and seniors.